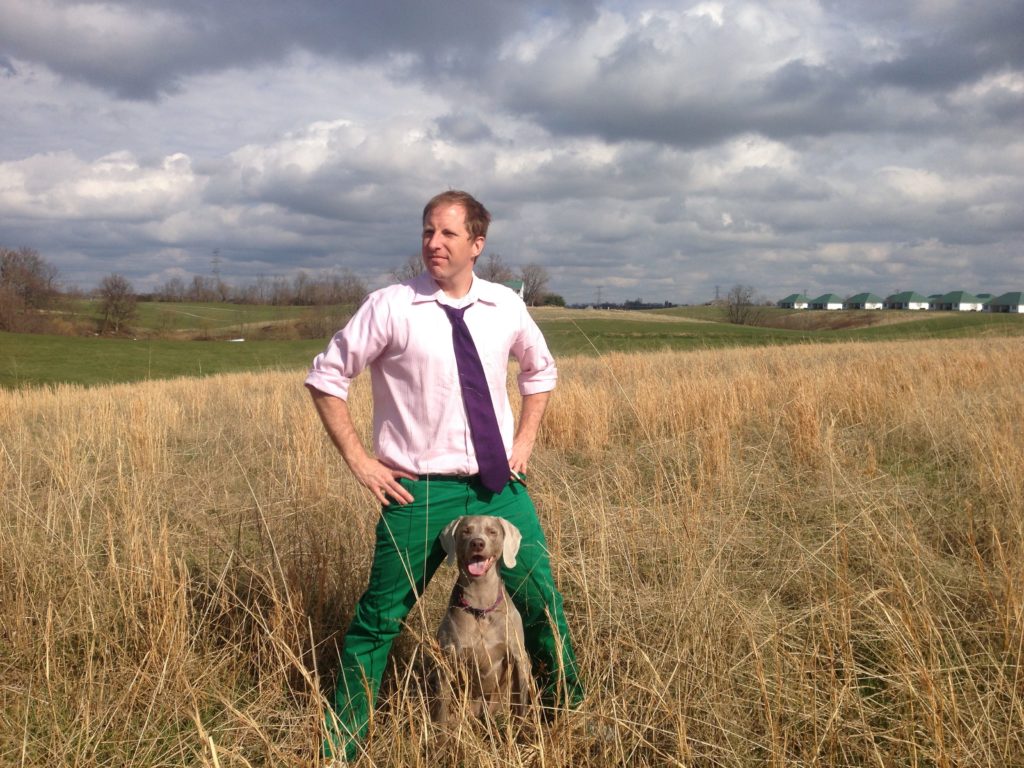 Full of  humor and a zest for life, our Co-founder has a deep desire to help people. A graduate of the University of Kentucky, Clelland studied and worked in behavioral neuroscience for 16 years. His core focus was to unravel the mysteries of complex neural networks responsible for behavior, personality expression, decision making, and attention. His studies effected understanding of Alzheimers, PTSD, ADHD, Depression and Schizophrenia.  Further his work in biopharmaceuticals developed his understanding of growth of concept to application. The Co-Founder of Independence Assistance has a breadth of experience which he brings to home care services with a mission to serve those in need.
Billing & Compliance Officer
A fellow native Kentuckian. To say she LOVES cars would be an understatement. Laurie has brought Independence Assistance into the digital age by updating paperwork and organization across every component of the company. She has unique skills in understanding and enacting compliance to regulations and making the top standards of each program the common operating procedure. Her drive to improve Independence Assistance is breath taking.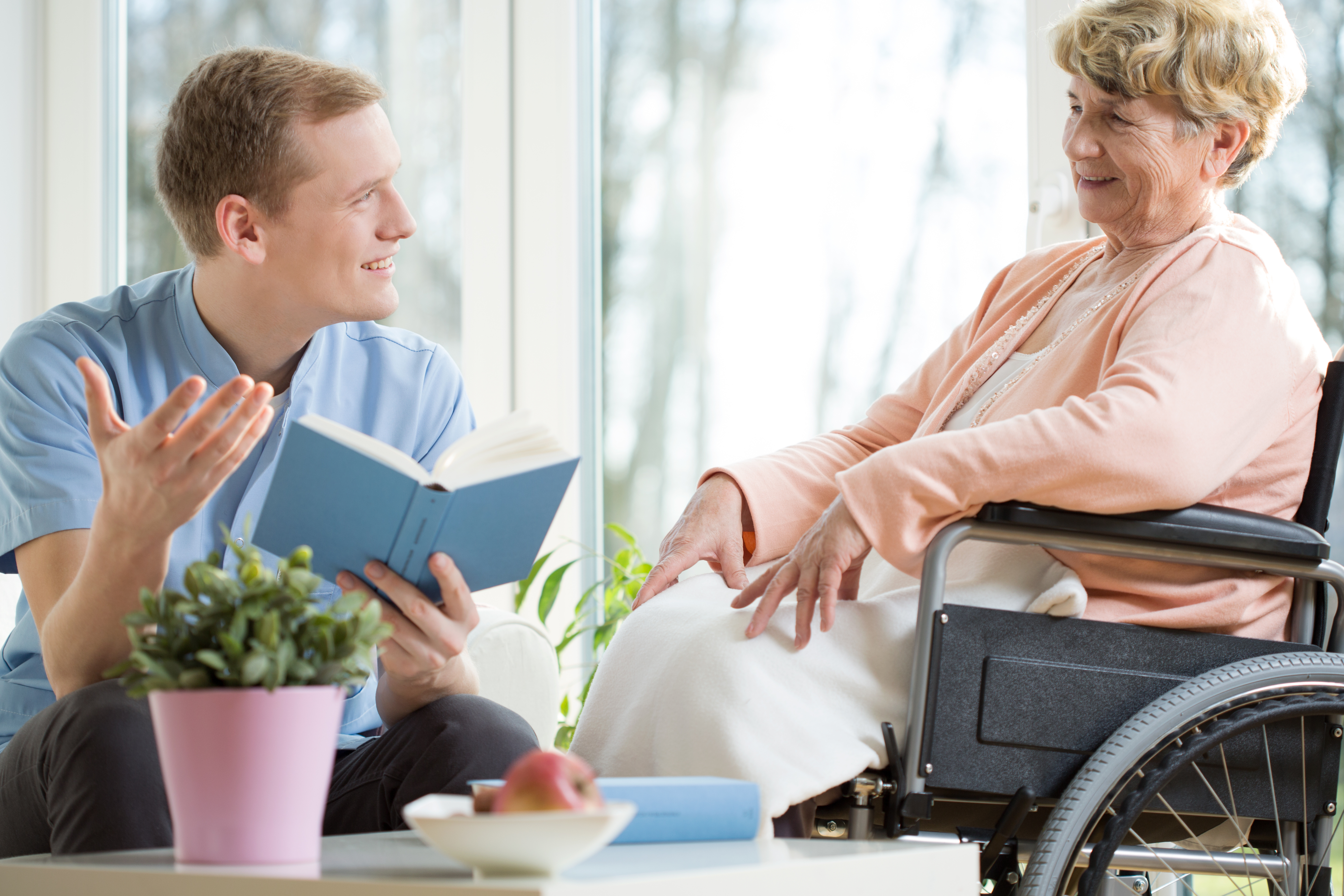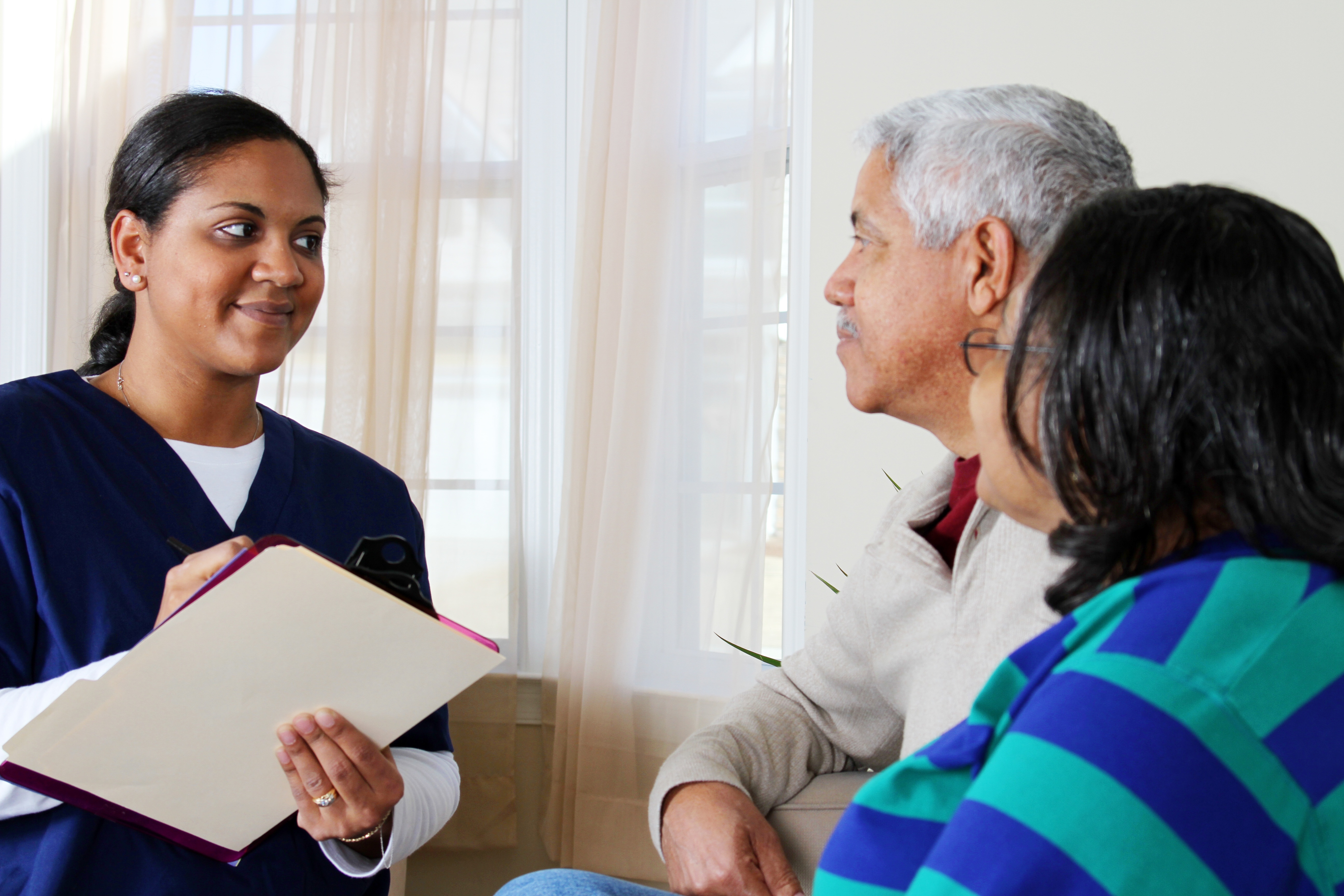 Leah is a multi-talented force to be reckoned with. With the spirit of a horse, a dreamer that can't be tamed. However, She is also the most grown up and responsible person you'll ever meet. Her ability to tackle the hardest jobs has helped Independence manage many changes and serve it's clients. She brings a love of family and and dedication to caring for others above self. We are truly thrilled to have Leah on our team.
Human Resources and Director of Operations
The glue that keeps it all together.